the BLanDShop on Etsy is not available anymore
if you are interested in any previous or new products, please contact me
trendige Gym Bags/Turnbeutel
8 coole Varianten
Dec 2017
Celebrating Christmas with gifts? Then you certainly wanna crown them with a special card like these handmade ones are:

Currently available for sale at €5 per set of 4 cards, each with 4 different designs, in white or colored paper
For orders SMS +43 677 62736214 for more info and pics check my etsy shop BLandShop https://www.etsy.com/de/shop/BLandShop or facebook site B-loved https://www.facebook.com/bforyou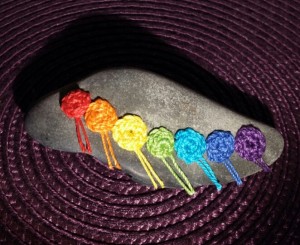 Feb 2016ENERGY STONES
energetically charged stones from Cyprus, customized (specially treated/dedicated to your very own needs for mental and/or physical well-being/help/support) – available upon request at e-mail biljana@b-land.at and phone +357 99 592704
If you want to choose one live you will have the next opportunity to do so, as well as getting to know me, at the legendary Mind, Body & Spirit Cyprus Festival on the 2nd & 3rd of April 2016 at the St Raphael Resort, Limassol, Cyprus.
If you are a potential retailer in any way, you have your own (art) shop, cafe, stand… and would like to offer something special to your customers – let's talk cooperation! Call me for a deal!
If you want to buy online a (non-dedicated) stone for yourself or as a present for someone you love, they will be available on etsy.com soon.
For my other creative ideas and creations visit https://www.facebook.com/bforyou