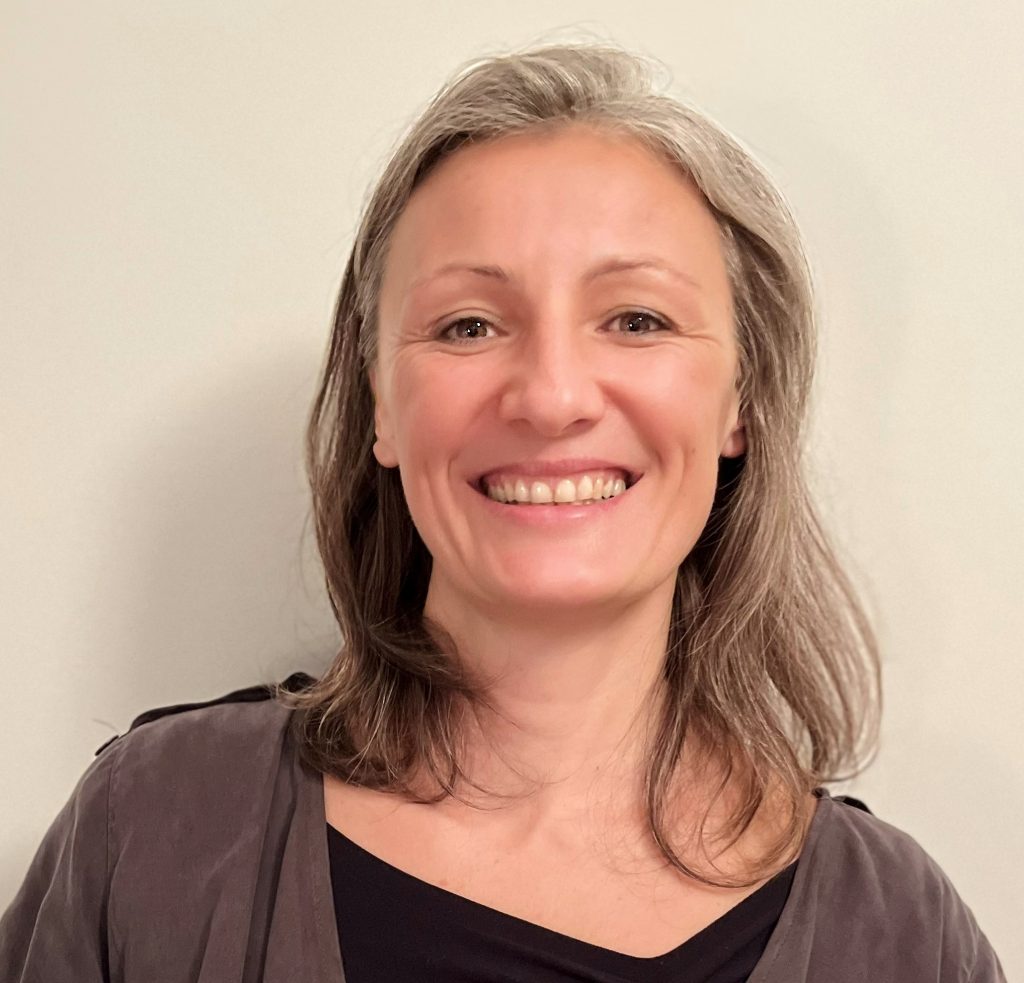 Das ist wie Biljana Djurdjevic aus/sieht. Sie ist die Psychologin, Logopädagogin, Reiki-Heilpraktikerin und Planetencode®-Coach.
Sie ist auch alles andere, was sie jemals getan hat. Sie schreibt, kreiert und reist.
Sie ist alles, was sie tut. Sie ist alles, was sie liebt.
This is how Biljana Djurdjevic looks and how she looks. She is the Psychologist, Logopedagogic Counsellor, Reiki Healing Practitioner and Planet Code Coach.
She is everything else she has ever done, too. She is the one writing, creating, travelling.
She is all she does. She is all she loves.
Ovako iz/gleda Biljana Đurđević. Ona je Psiholog, Logopedagoški Savjetnik, Reiki Praktičar i Savjetnik po Planetarnom Kodu.
Ona je i sve ostalo čime se ikada bavila. Ona je ona koja piše, stvara, putuje.
Ona je sve što čini. Ona je sve što voli.